You can't do that
A field-guide for building startups differently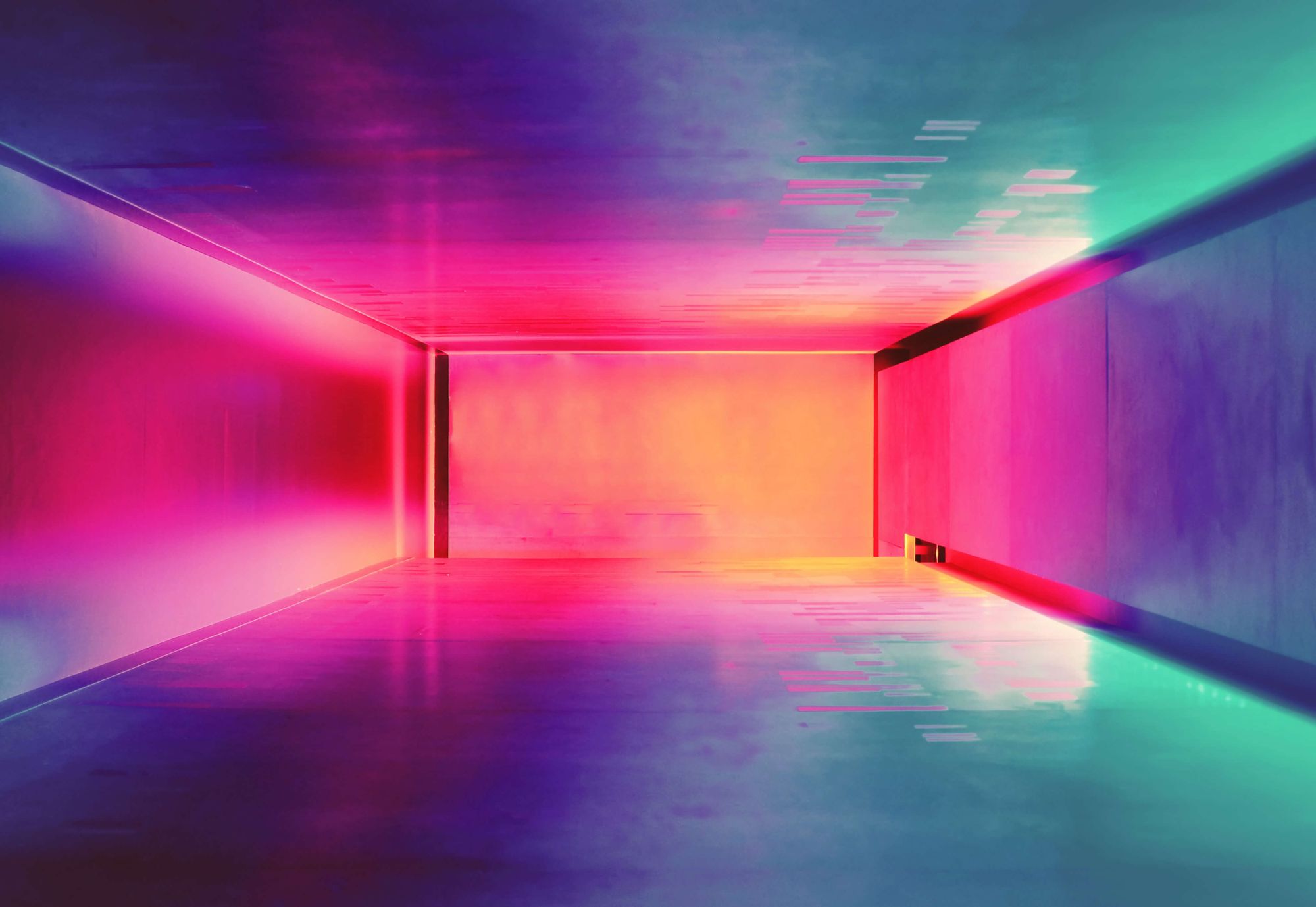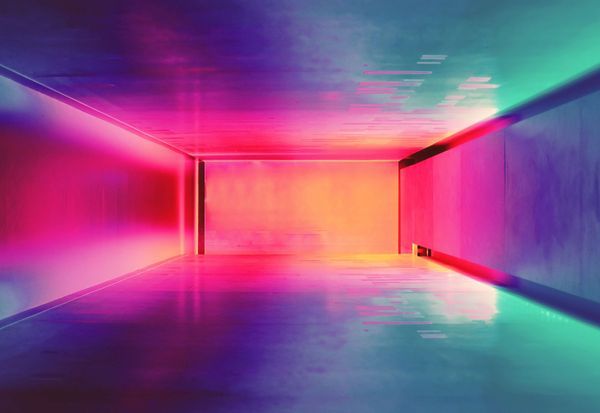 Rediverge is a collection of stories and guides about building a different kind of life - and a big part of that, for me, has been building a different kind of company.
You can't do that is the book I wish I'd had when I started out. It's a collection of all the hard lessons learned over a 10 year journey to build a sustainable business. As with all things Rediverge, this is a work in progress. Rather than write something for years in isolation and then releasing it, I'm writing it live and you can follow along.
Comments and feedback are welcome!
Outline
I'm still working on the structure here, but it's broadly chronological. The sections are written according to the lifecycle of the business. The first chapters are about starting a business, the last chapter is about running a $3M/year company of just under 30 people, which is where we are now.
The order of the sections is in itself a story, one of where to focus at each stage, and the evolution of challenges as a company grows.
Part I — Idea
Growing an audience
Finding an idea
Telling your story
Making a prototype
Funding
Defining your business model
Launching
Part II — Company
Co-founders
Setting up a remote company
Hiring team members 1-5
Culture
Compensation
Management
Retreats
Part III — Product
Building a product roadmap
Shaping
Reference material
Making technology decisions (leverage)
Recognising what matters (and what doesn't)
Part IV — Growth
Marketing
Growth hacks & analytics
Strategy
Competition
Hiring team members 6-15
Process
Finance
The long, slow SaaS ramp of death (phases of growth)
Part V — Health
Routine
Burnout
Developing a thick skin
Creating boundaries
I'll be filling out these chapters week by week. Please excuse any raw/early edits!
There's more to this story
Sign in to view the members Q&A with John for this post, and get access to the full library of 49 members-only posts, with new updates every week!