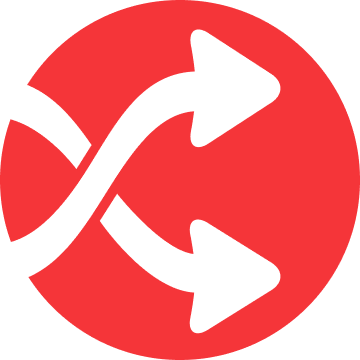 Fork everything.
An ongoing story of doing things the hard way. Bootstrapping, remote work, publishing, open source and world travel.
Exclusive content
An uncensored story about a decade of building a business while travelling the world.
Detailed guides
What works and what doesn't, from logistics to gear, locations and finding a healthy balance.
Weekly newsletter
A reading list of the most interesting stories in the world of remote-work and travel.
Ask me anything
Send in your requests to help determine what stories and subjects get covered next.