Interview
Travel, Business, Life, Ambition
A short update from a remote location, and a wide ranging discussion with the wonderful Ali Abdaal. Thoughts on digital nomad life in 2020.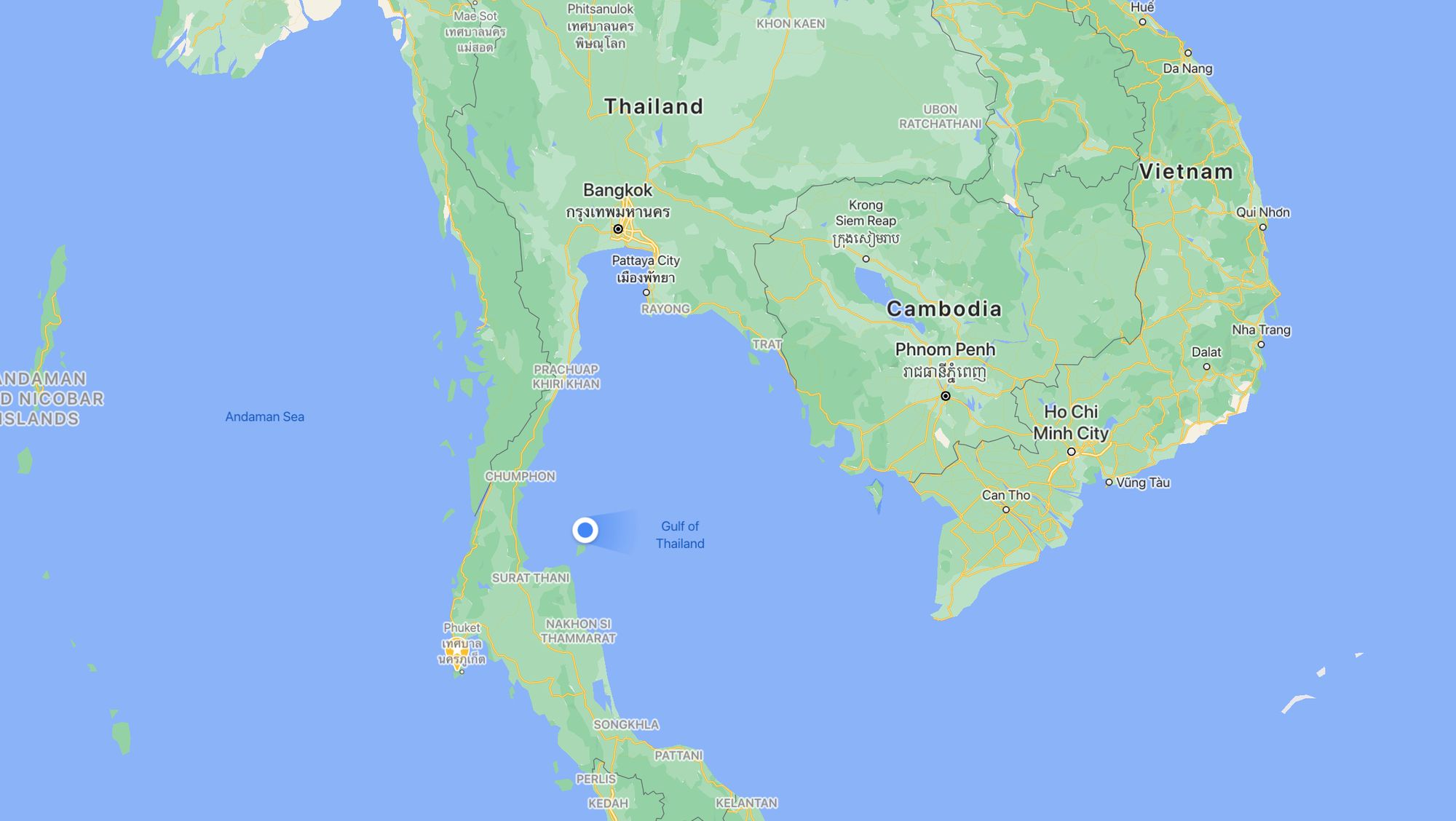 This week's update is brought to you from a small table overlooking a quiet beach at the Northern tip of the Thai island of Ko Pha-Ngan. It's the first real time off I've taken from work since before covid19, and a very welcome change of scenery.
While I'll be back early next week with a more detailed post, for this week I wanted to share a 2 hour podcast that I just did with Ali Abdaal. It was a deep dive discussion on just about all of the topics that Rediverge is about: Travel, business, life, ambition, and everything in between.
Ali is an extremely successful YouTuber as well as being a Cambridge graduate, doctor, entrepreneur and aspiring traveller himself. It was a wide-ranging discussion, but the central themes were "how do you do the whole nomad thing in reality these days?" and "how do you know when you've got enough?"
If those are topics that interest you, I'd encourage you to give it a listen... then like, subscribe, merch link in bio. Etc.
It has been an extraordinarily busy couple of weeks here. We've added 7 members to the team in the last 2 months, and just over a week ago Hannah gave birth to a baby girl — so she will now be off for the remainder of the year.
Something I've been thinking about a lot recently, and moreso since my conversation with Ali, is how significant the effects of compounding growth have been. Not in terms of financias or revenue, but rather in terms of work and results.
The subject of next week's post.
If you have any burning questions from listening to the podcast (or otherwise) hit reply to this email and let me know! I reply to 99% of all responses to this newsletter.
There's more to this story
Sign in to view the members Q&A with John for this post, and get access to the full library of 49 members-only posts, with new updates every week!