Interview
Riverside
A live podcast with Nadav about indie business, remote work, and the world after coronavirus.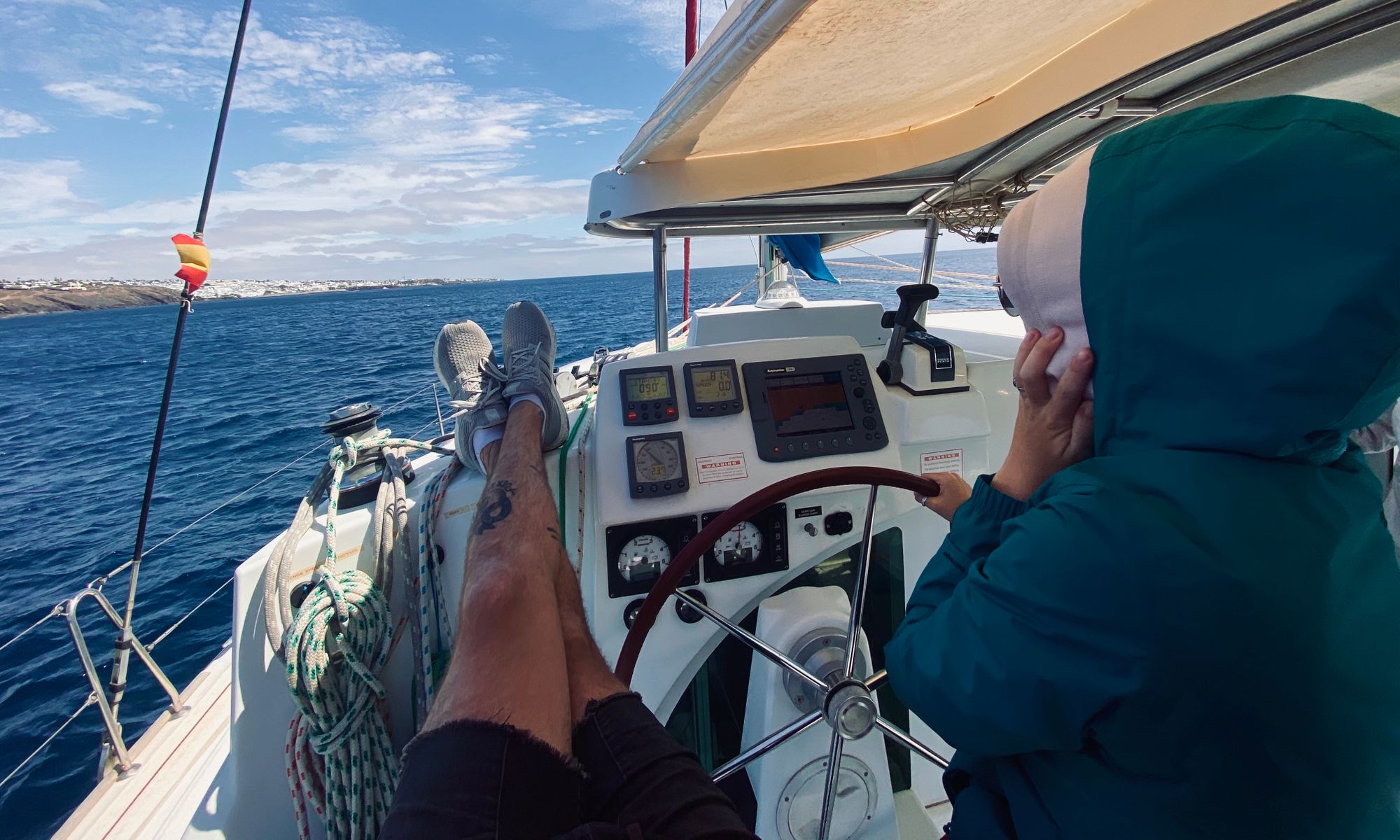 Just two weeks ago I was floating on the Atlantic Ocean, aboard a catamaran not unlike the one we hope to live on next year. It was our first real holiday for a long time, and as I thought about the future I began writing the next post in my starting an indie business series. Then the world began to unravel.
Today that future feels uncertain, unstable, and completely different.
I think many of us are already suffering from information fatigue about what it all means and what might happen in the coming months. I won't add to the noise, here, with yet more speculation. Kym and I are back in Thailand for the forseeable future, and are very fortunate to have access to easy supplies and great healthcare where needed. For now.
I'll be back to a more regular schedule again next week, but for now here's a live podcast I did this morning on Riverside.fm with Nadav - simultaneously streamed on Periscope, with live guests! It was a fun format, and covered a wide range of topics from indie business, nonprofits and open source to.. yes.. coronavirus and working from home.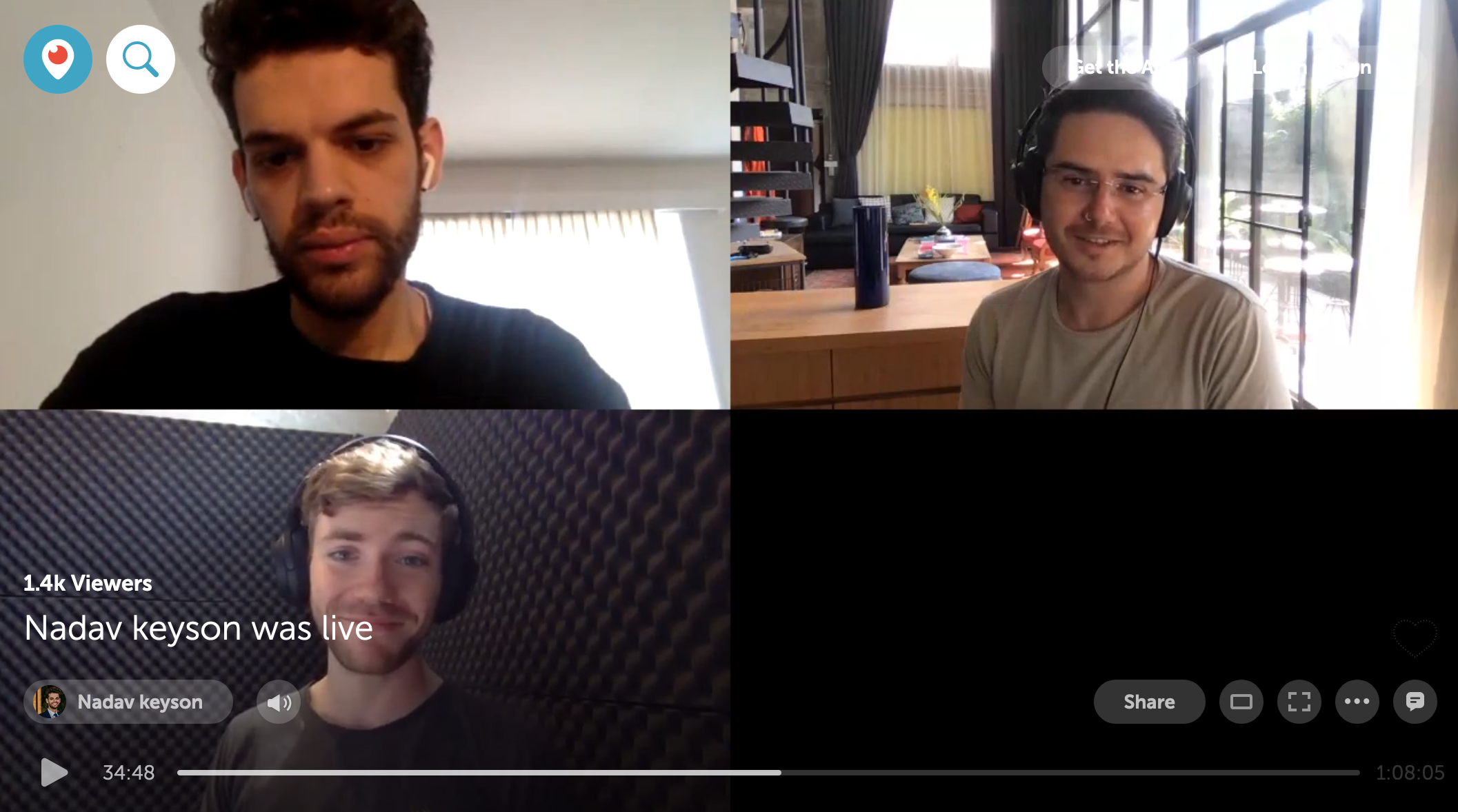 Have a listen if you want to hear why I think most of the advice/tips being given by remote companies on Twitter this week has been mostly very wrong. According to the stats we had over 1,400 viewers, which is kind of amazing given that it took place at 1am PST.
I'm quite curious about doing more chats in this format. What do you think?
I'll be back next week - but in the meantime - please stay safe and make good decisions. I think it's going to be a difficult road ahead for quite a while now.
There's more to this story
Sign in to view the members Q&A with John for this post, and get access to the full library of 49 members-only posts, with new updates every week!